Súkromné jasle - Vilôčka - WHAT TO BRING
---


To get your child ready, please bring:

- nappies,

- toothbrush,

- spare clothes,

- clothes for indoor play,

- clothes for outdoor play (hat/cap included),

- pyjama,

- raincoat,

- slippers,

- shoes for outdoor play,

- water/milk bottle,

- dummy (if your child still uses it),

- cream (if your child still wears nappy),


- sun cream,

- favourite toy for bed time.


Each piece of clothes we kindly ask parents to write a child´s name on. In case of need, our teachers can provide a permanent marker for you. All clothes should be comfortable, so your child can fully enjoy playing outdoor or indoor. We allocate to each child a locker at our changing room, a shelf at our bedroom, so there will not be a lack of space for your child´s personal belongings.
Hygiene is one of our main priorities and we know that baby skin is very sensitive, therefore it is entirely up to parents which type of baby cosmetic to use. Each child has its own cream that we apply. In case of choice of shoes, we would be thankful, if you opt for light coloured sole of your child´s shoes.










---
---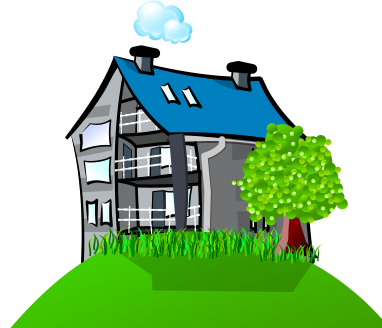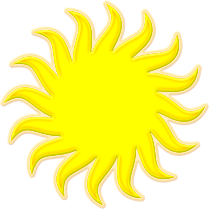 ---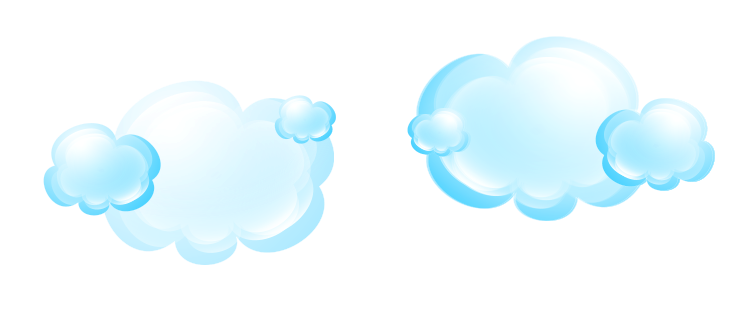 Warning: fopen(log/index.php): failed to open stream: Permission denied in /home/xp004600/www_root/vilocka.sk/eng/index.php on line 560